Can you recognize the subtle signs of an employee, coworker, or customer experiencing domestic violence? Do you know the risk factors and impact domestic violence could have on the fiscal health of your organization?
Where would you go for help?
CASA offers services and trainings tailored to your organization's needs.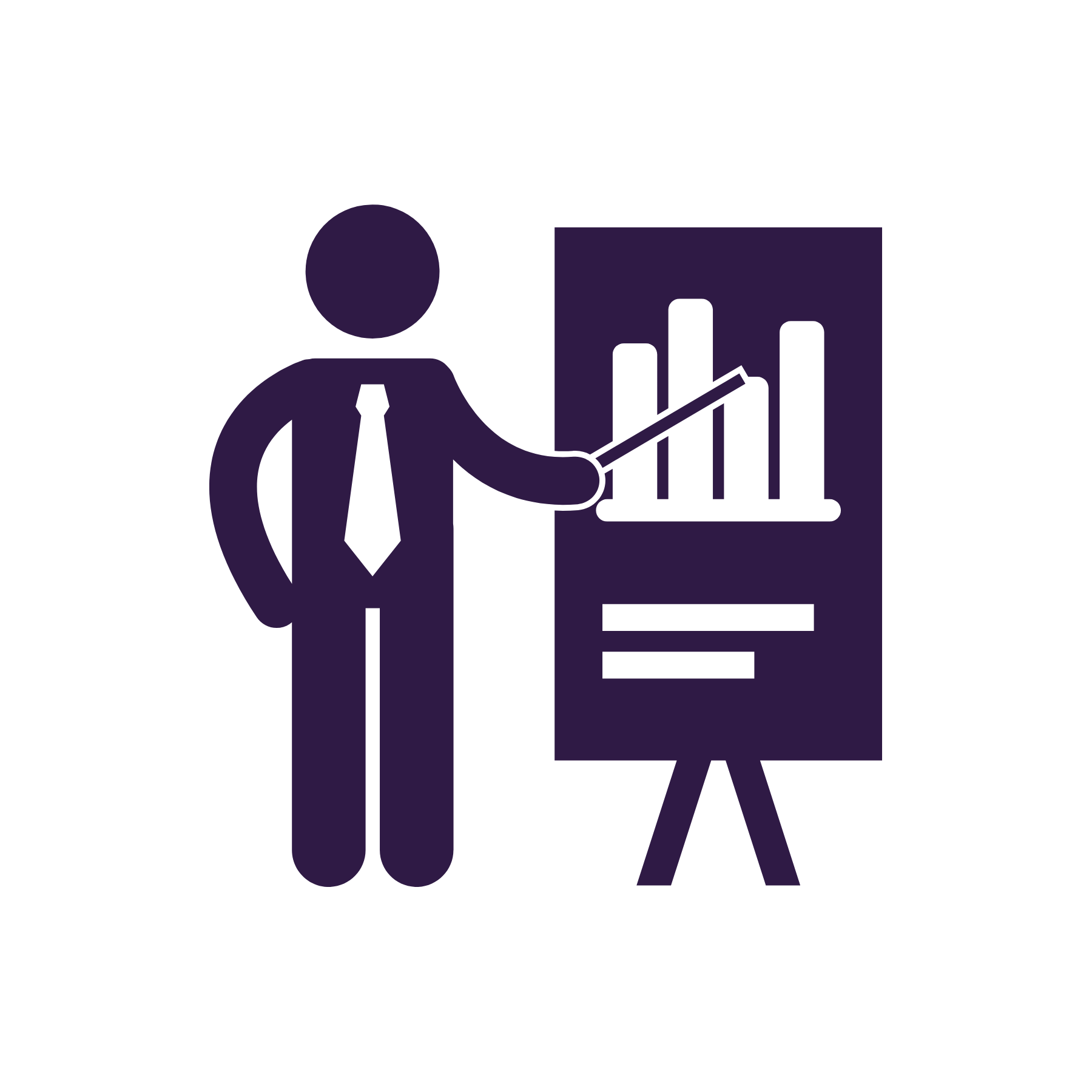 Presentations tailored to employees & management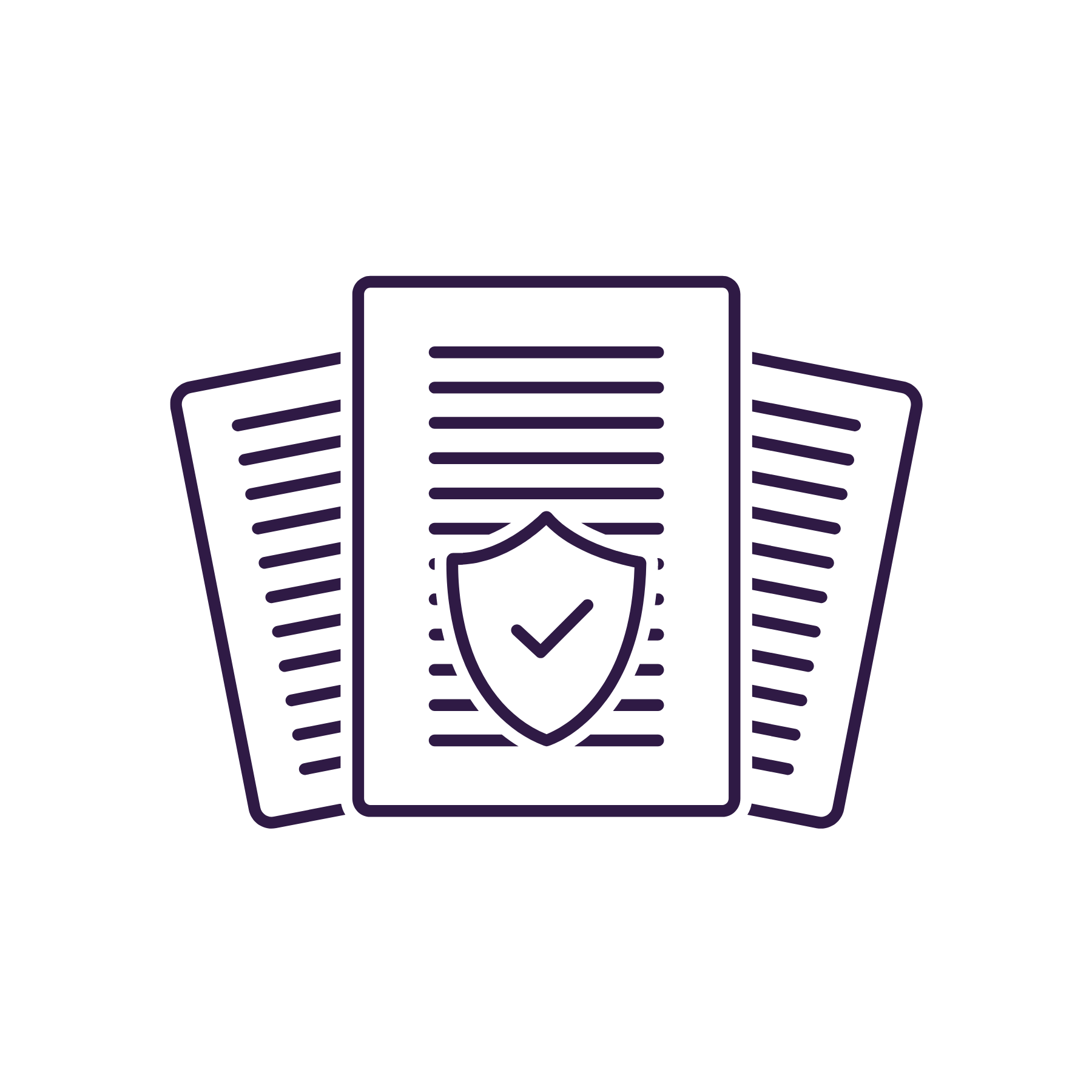 HR policy reviews and updates

Classes for HR departments & security personnel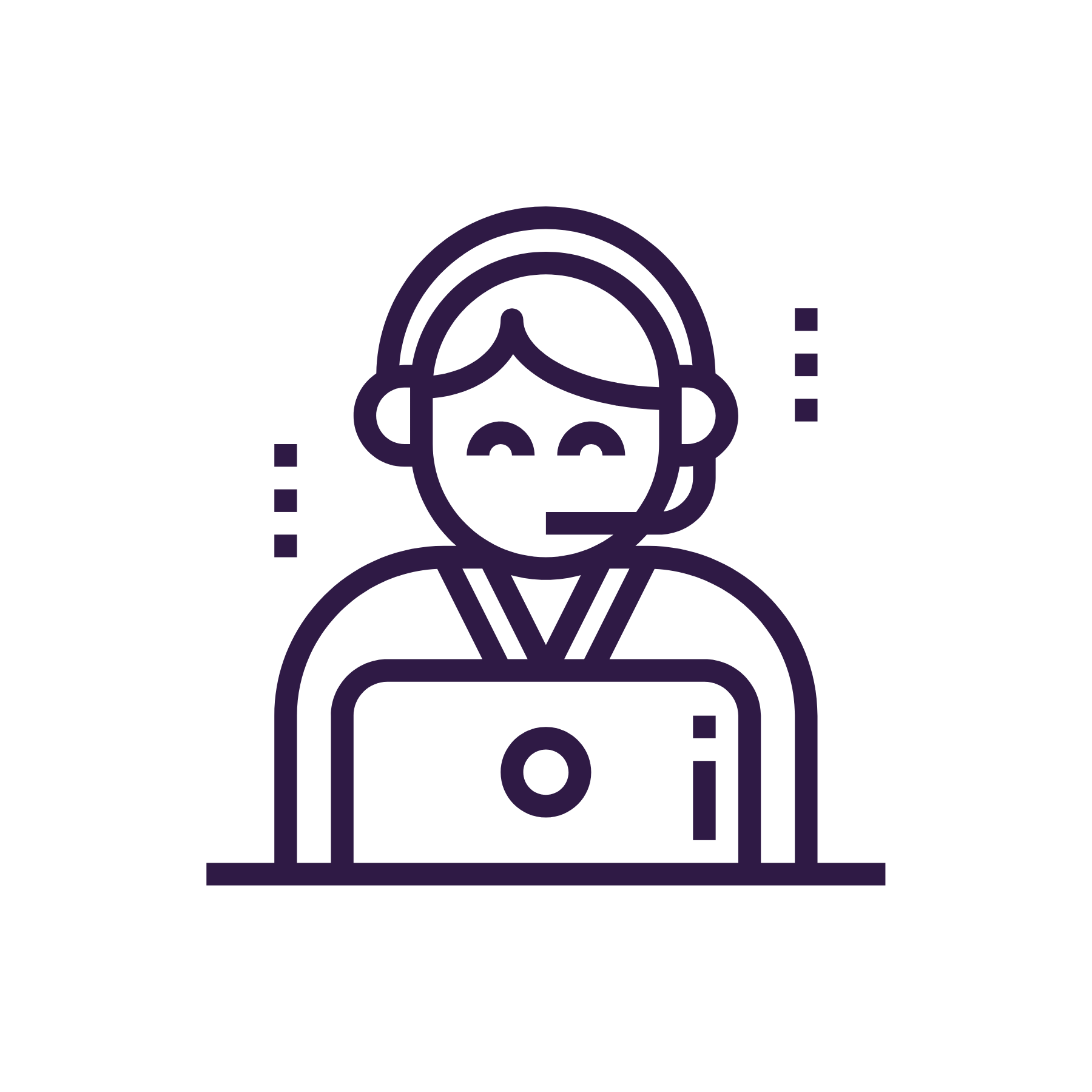 CASA Employee support

Strategically placed materials & resources
THE COST OF DOMESTIC VIOLENCE TO YOUR BUSINESS
in lost salary from domestic violence survivors in Pinellas County in 2017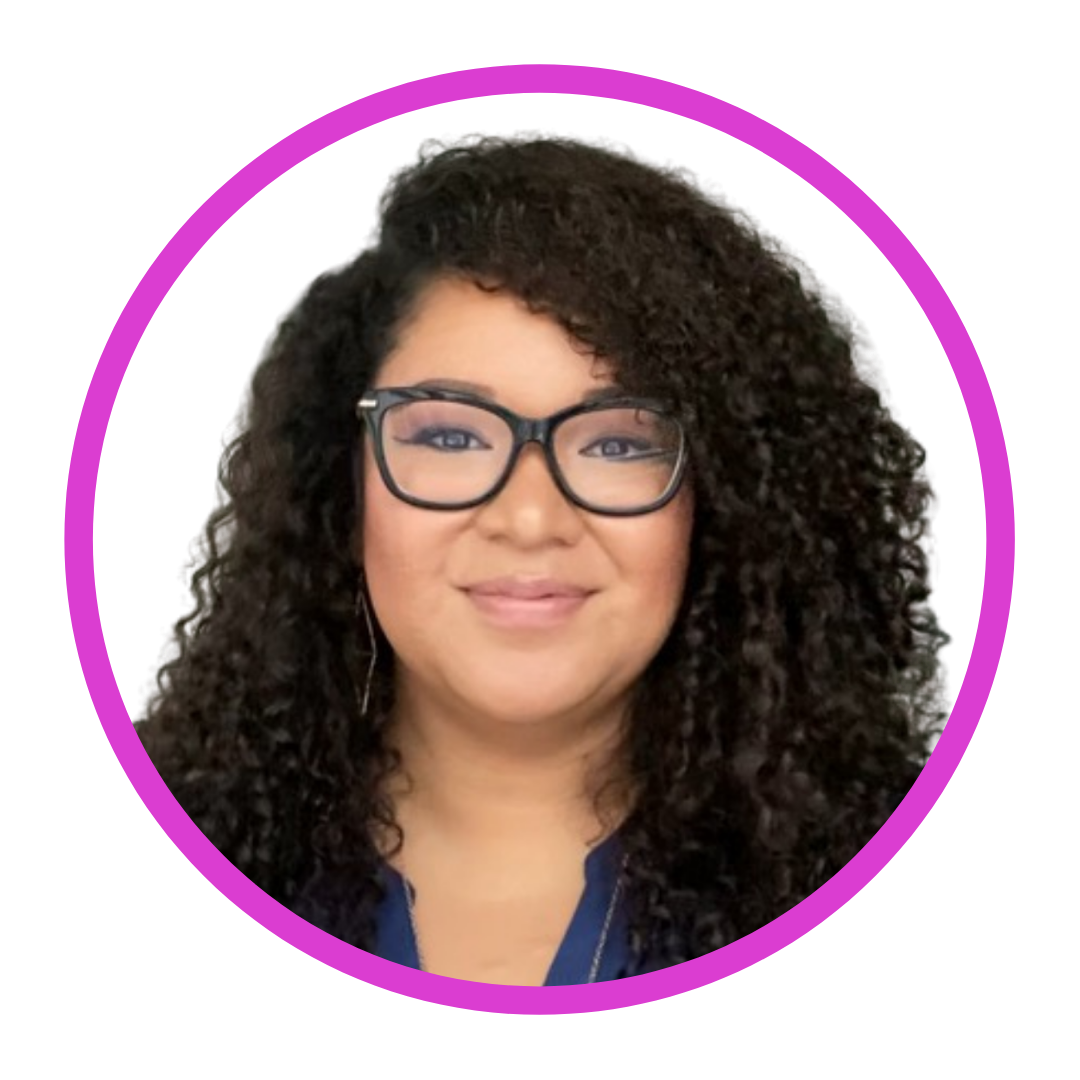 Janel Griffieth is the Prevention Advocate at CASA (Community Action Stops Abuse), St. Pete. She likes to use creative and innovative ways to educate the community on the dynamics of domestic violence. Her goal is to make the information engaging and memorable, that way people leave empowered to speak up. Janel graduated from the University of South Florida with a bachelor's degree in Public Health. Prevention has always been her major objective for community health. Before Janel started her journey at CASA, she worked at the Oklahoma Humane Society, the largest animal non-profit organization in Oklahoma, for five years. There she led and grew the neonatal program saving the fragile lives of thousands of infant puppies and kittens. She has spoken to thousands of people about animal welfare and bringing awareness to the plight of animals in the community. This is where Janel learned her passion for non-profit work. She truly believes every living being deserves a life free of unnecessary harm and violence.
Due to her father proudly serving active duty in the military for 22 years, Janel moved every three years growing up. This provided her a unique perspective of the world and contributed to her inclusive mindset. She has a deep respect for military service members, including her husband that currently serves part-time, and their families. When Janel is not working, she is enjoying quiet time in her garden with her three dogs and fostering dogs and cats.