CASA's 2024 Spring Gala
Event // Saturday, Apr 20th
CASA's Nautical Nights Gala
 Saturday, April 20, 2024, 6pm
The Hilton Carillon
Ahoy, mateys! Join CASA on an unforgettable voyage: The 2024 Nautical Nights Gala. Mark your calendars, grab your life vest, and get ready to raise anchor for an evening of maritime elegance and adventure.
Set sail with CASA and chart a path for the future.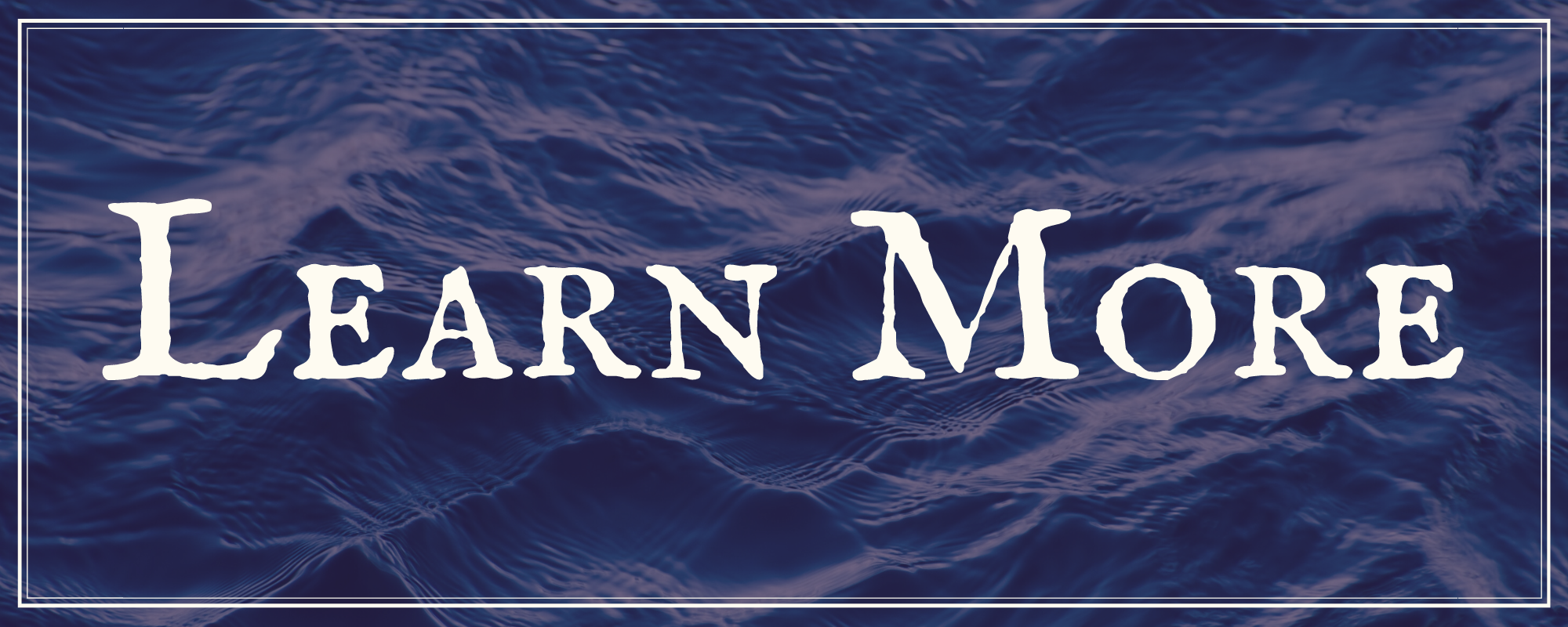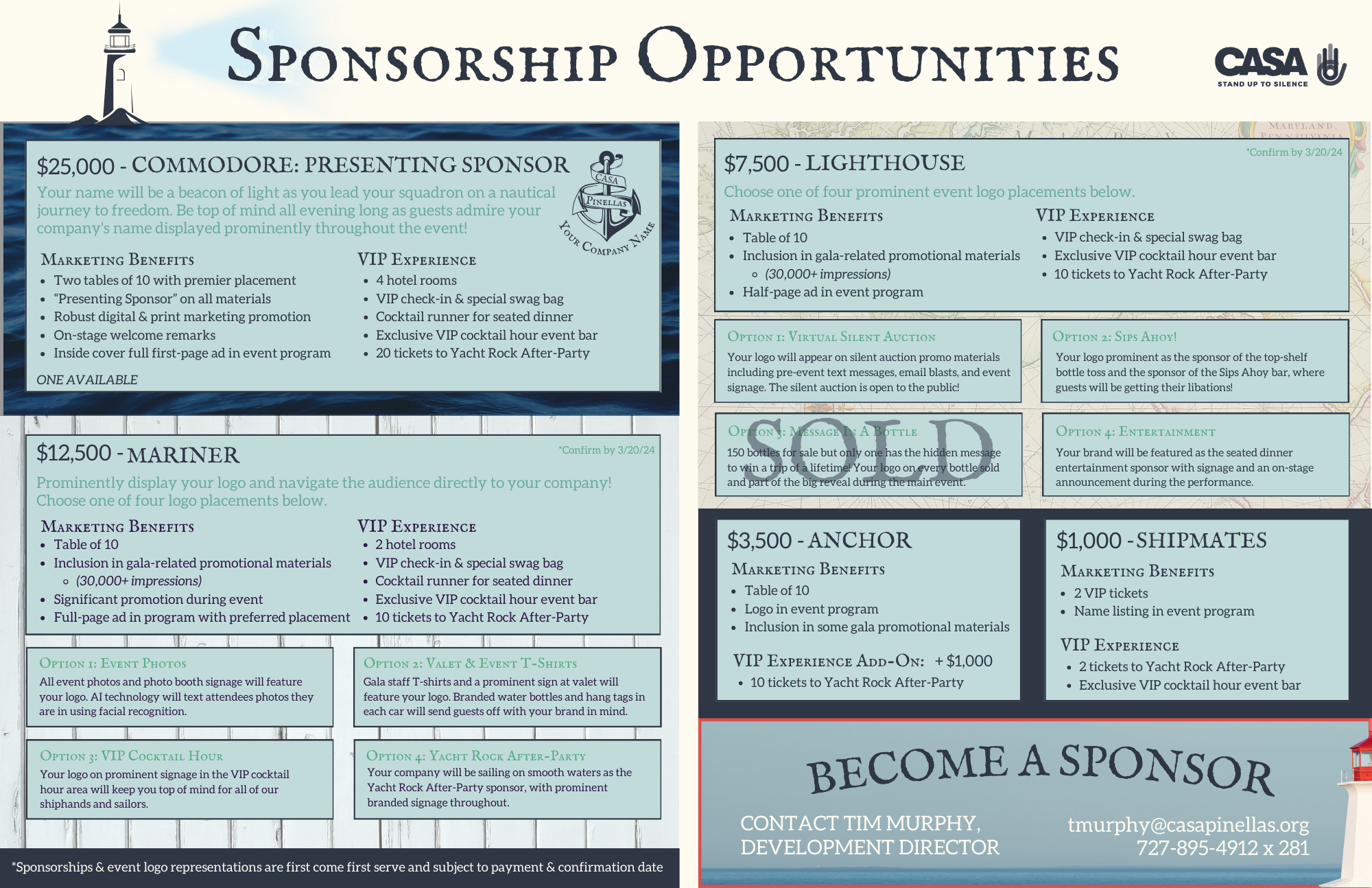 CASA's events offer equal opportunity for individuals with disabilities, in accordance with the ADA. If you require special accommodations please contact us at 727-895-4912 or TTY: 727-828-1269 at least 5 business days in advance.