Save Twice as Many Lives
-Your Gift, Doubled-
Now through October 14
Our Mission: Challenging the Societal Acceptance of all Forms of Domestic Violence, CASA Stands up to Silence through Advocacy, Prevention, Intervention, and Support Services.
Our Vision: A Society Free from Domestic Violence.
How to get Help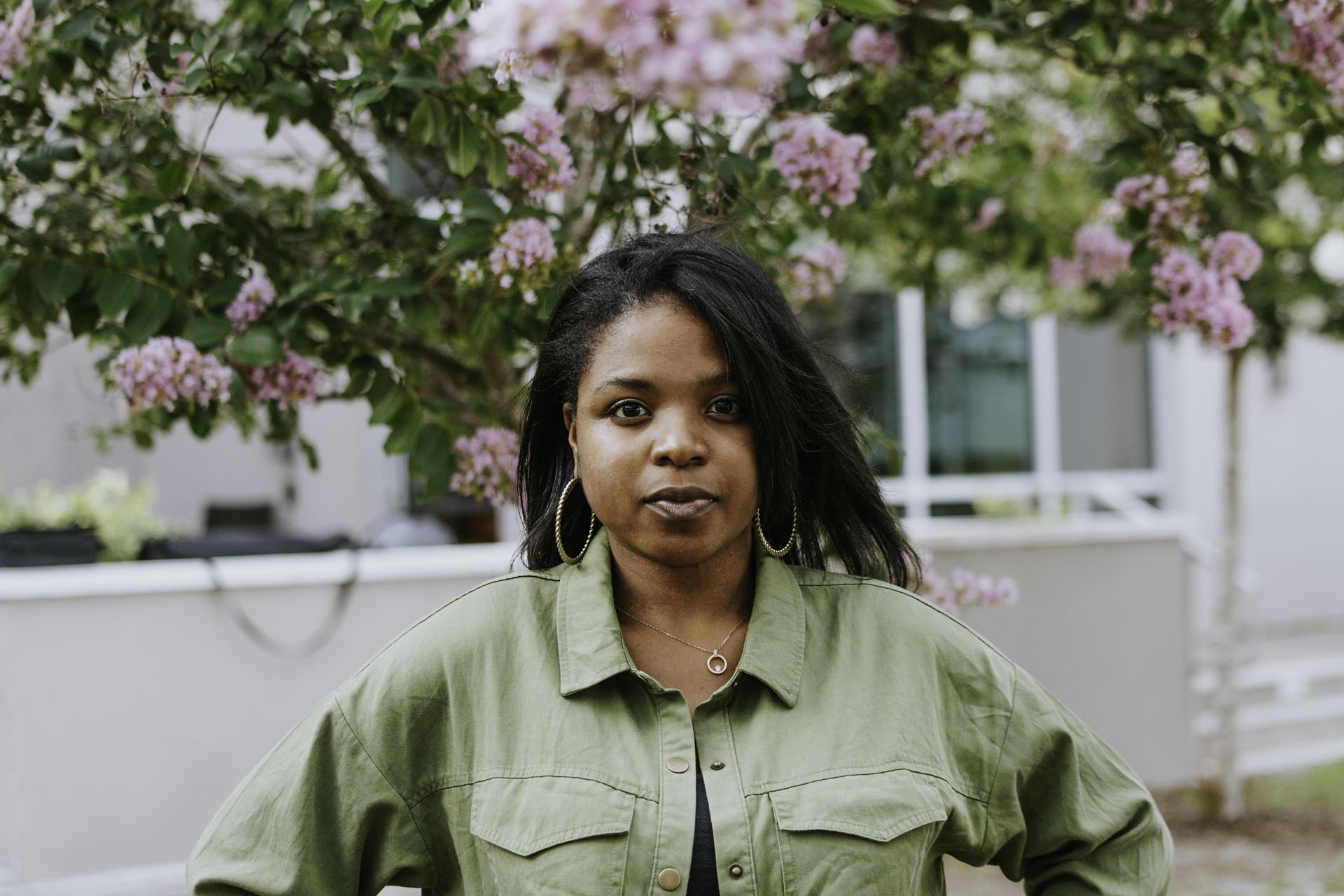 CASA serves men and women of all genders, ages and ethnicities
1 in 3
Women
are victims of domestic violence
1 in 4
Men
are victims of domestic violence
1 in 15
Children
are exposed to intimate partner violence each year, and 90% of these children are eyewitnesses to this violence
7 in 10
Survivors
reported that their abuser also targeted pets
Your donation helps CASA provide services, outreach, counseling, and shelter. CASA serves thousands of survivors of domestic violence in Pinellas County each year.
Prevention
through
Outreach
Learn about our proactive engagement in the community
Advocacy
for
Survivors
Learn about our DV programs
Support
Through
Volunteering
Learn how you can help us end Domestic Violence